Malton Horse Power
Continues into our 2021 season
---
Malton Horse Power from Prehistory to the Present
Arts Council England funded, our 2019 themed exhibition is about the vital role horses have played in Malton and the surrounding area for 2,000 years. It is a story we hope to tell with widespread community engagement.
Malton Horse Power aims to engage the whole community in learning more about the history of the area they live in and its long relationship with the horse.
There will be a programme of activities and events that will give local people, schools, families, older people and those with special interests and needs, the opportunity to participate and contribute in various ways.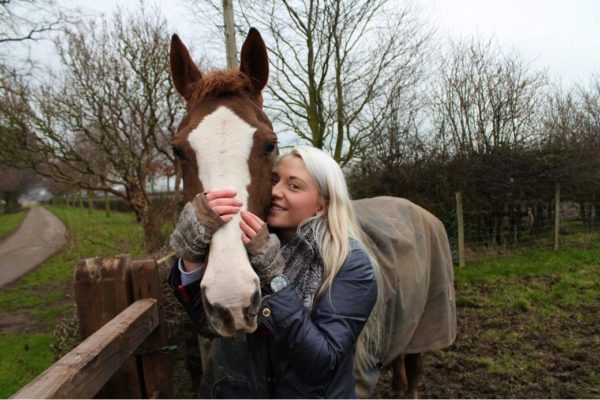 The exhibition will include:
• You and your Horse selfie – working with local people to send in a selfie of them enjoying their horses – to create a portrait of the horse loving community now. Find out more at You and Your Horse selfie project
• Oral history project – this will allow us to further develop our oral history archive for the present and future generations – recording the memories of those working in the equine industries.
• Flashback – working with local groups to shed more light on our current racing collection, sharing their experiences, and developing our understanding of/and additions to our collection.
• Researching the past – volunteers to research a number of themes enhancing understanding and developing enquiry skills.
• Gathering evidence for a photographic journey, telling the story of racing history in the town – Working with the local community, gathering photographs to create a photographic flip book to be used in the exhibition.
• Special lectures – on topics related to the history of the horse in Ryedale as part of our regular public lecture season.
Malton & Norton Timeline
We hope this exhibition will engage everyone in the community and will shine a fascinating light on their own and their family's history and that of their town.
If you would like to get involved in research, planning, or volunteering at the museum, please send an email to [email protected]
Or, to participate in the You and Your Horse selfie project, email us on: [email protected]
Regular updates will be posted on social media via: Facebook – Twitter – Instagram