After the Romans
About the collection
Saxons and Vikings
Although an Anglian (Saxon) settlement grew up east of the fort, now Old Malton, the only object from it in the collection is a brooch; another similar one was found near the fort. A fragment of an 11th-century pottery vessel is evidence of the presence or influence of the Vikings who, in the 8th to 9th centuries, invaded the north eventually settling there and becoming major landowners. Other items in the collection include a 6th-century cruciform brooch from Gannock Field, Old Malton and a fragment of a Viking period pottery vessel.
Medieval and later
Whilst Norton remained a small village, a new medieval town was planted in Malton and the collections include items revealing something of life in the town, its markets, churches and castle. Items from high status houses are fragments of pottery jugs, part of an aquamanile (used to pour water for washing hands before meals), and a metal candle stick. A small collection of objects, some beautifully enamelled, were used to decorate horse harness. Other objects include fragments of a female pottery figure holding a small dish for salt and made in Saintonge in France,  and coins issued by medieval kings.
Post Medieval
Malton, and later Norton, developed into busy towns and an inland port on the River Derwent. The museum holds a small but growing archive of paper ephemera relating to their buildings and activities, as well as objects from the shops and in particular relating to the important brewing industry. Racing and training horses, which became and remains a crucial activity, is also reflected in the collections. Another items include an advert for racing on the course at Langton Wold and a selection of glass and stoneware bottles from some of the local breweries.
Items in the collection also include a selection of paintings and objects from local artist Dorothea Forsyth and boots, saddle and paper ephemera relating to a horse trainer and breeder Guy Cunard.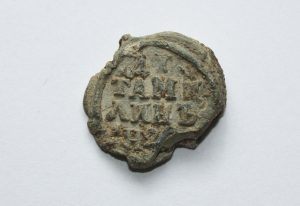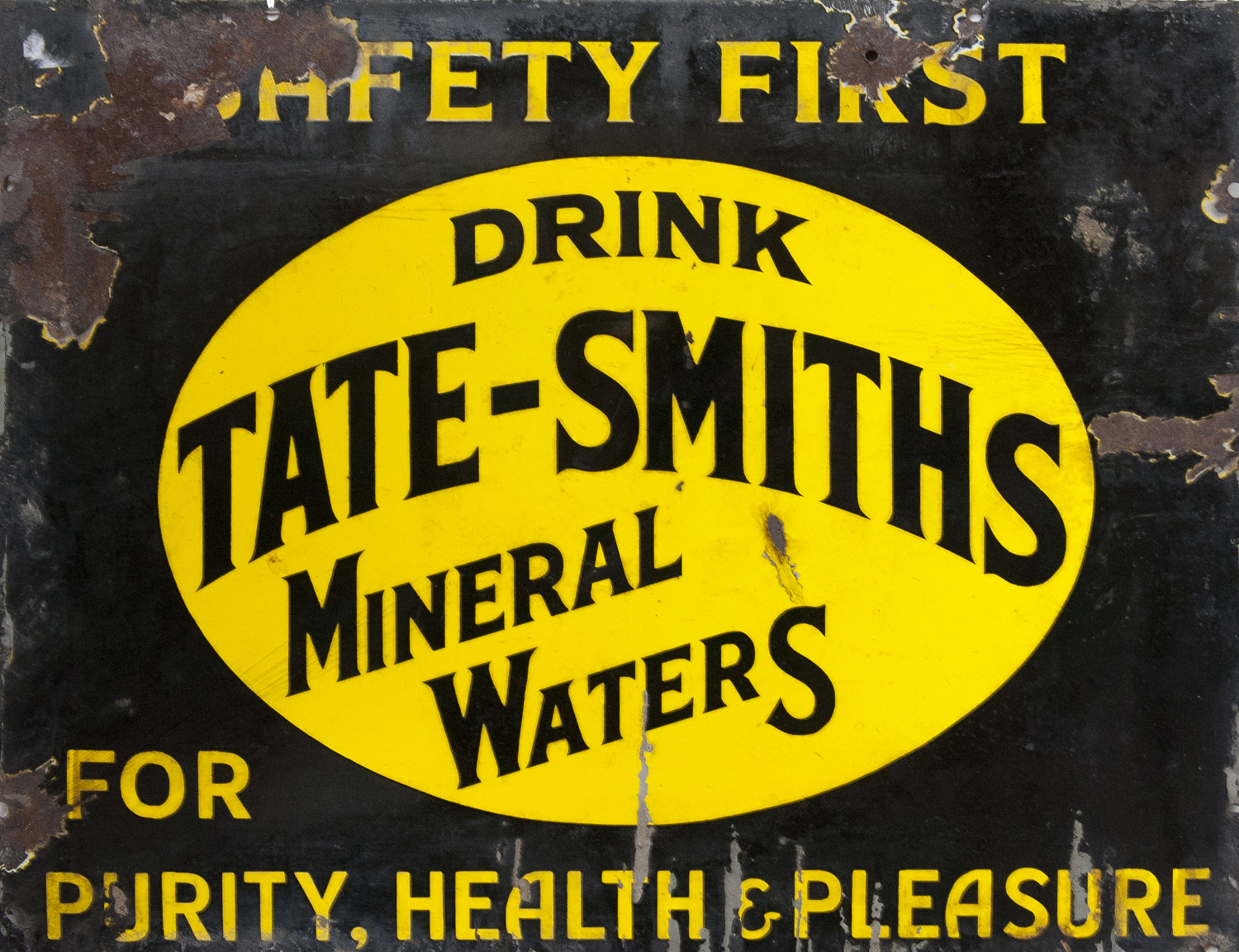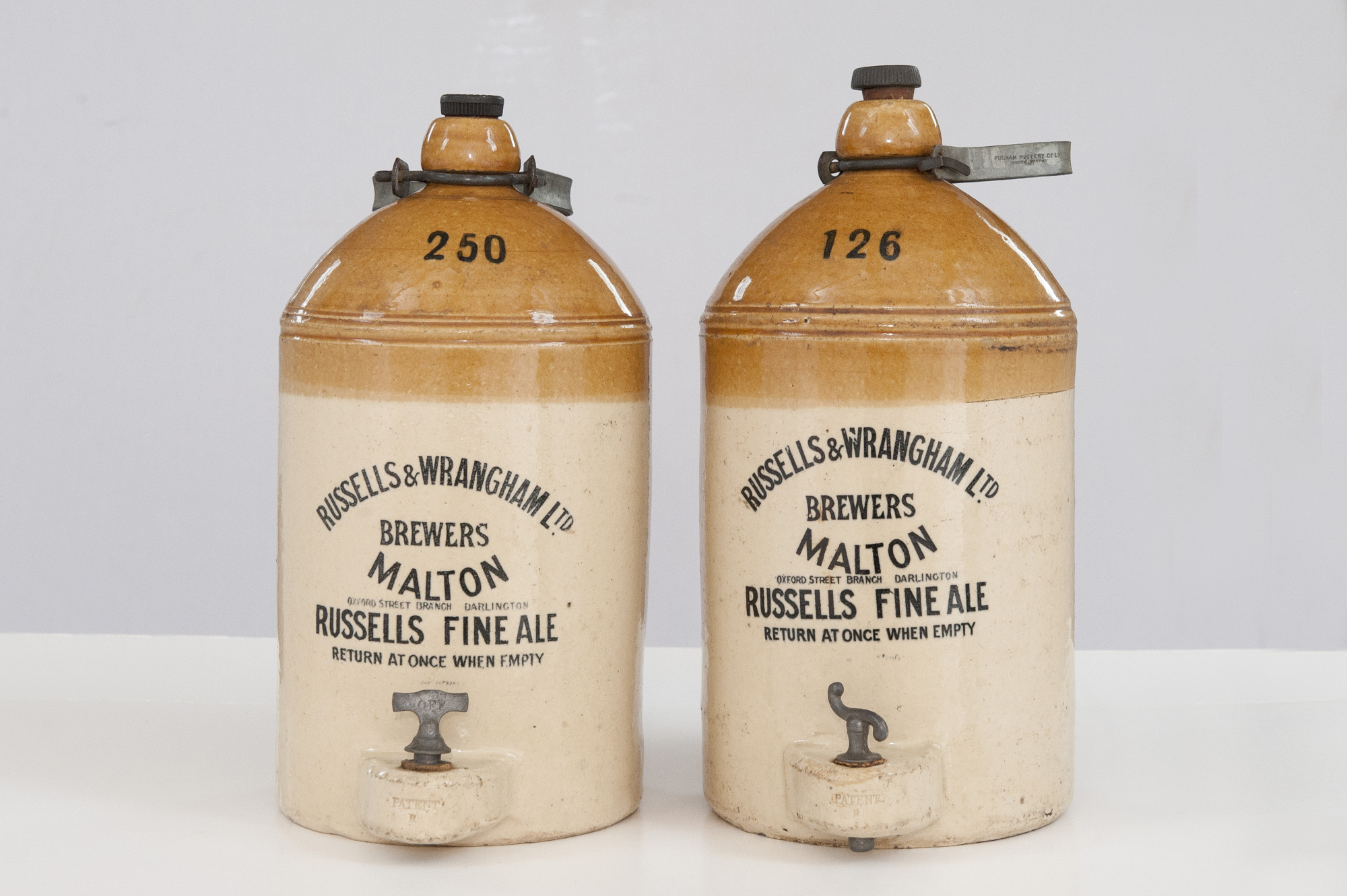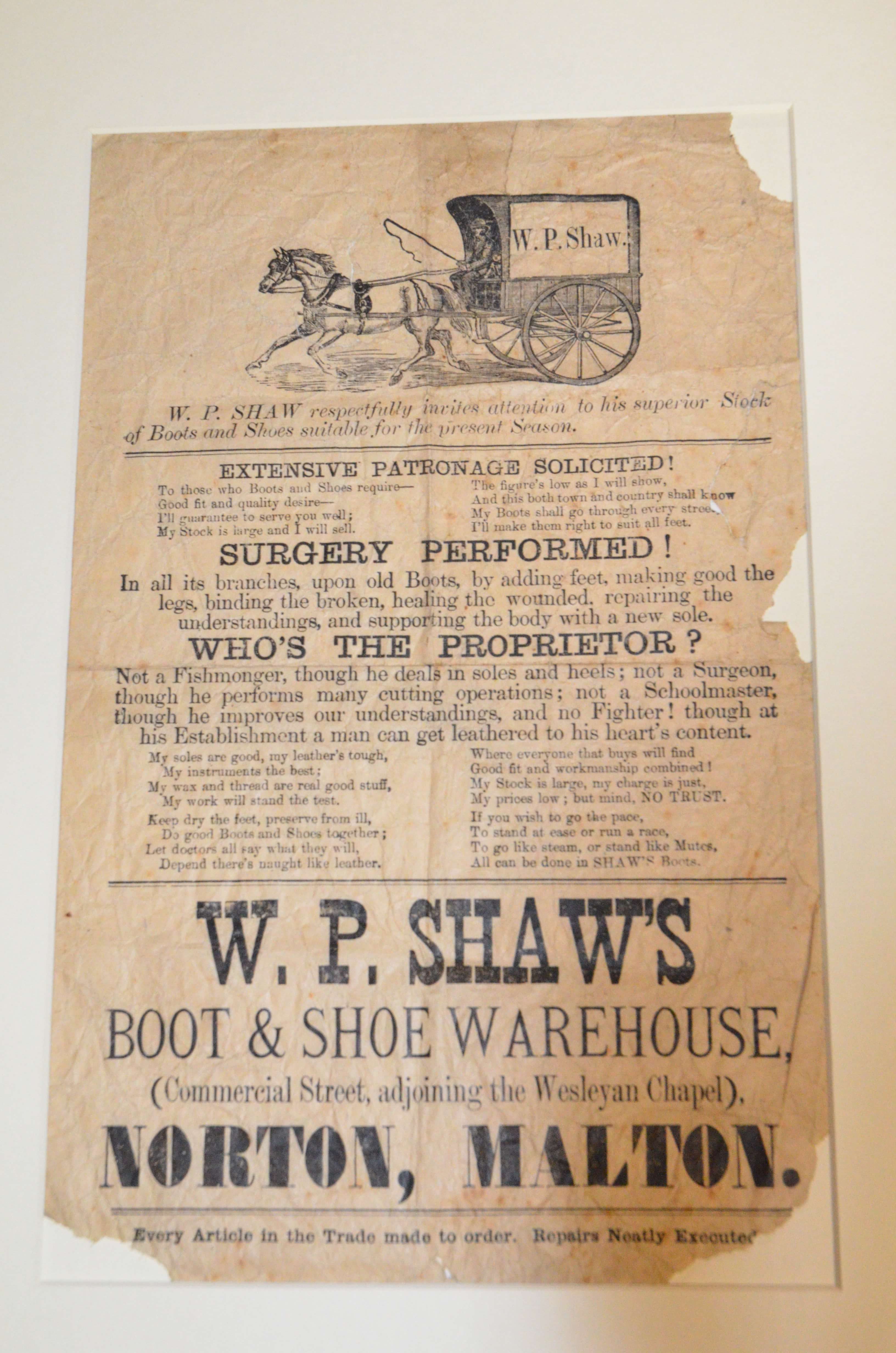 Items within the collection