A visit to Malton Museum will help you to understand how the past has shaped the towns of Malton and Norton we see today; and for our younger visitors there is some fun to be had along the way!
What is there to see?
There are currently two exhibitions:
Malton Horse Power
Learn about the long association between the Malton area and horses, from Iron Age chariot burials through the cavalry of the Roman army to the successful racing industry of today. There will be frequent changes of the objects on display throughout the duration of the exhibition.
In the entrance hall there is a display of photographs submitted by members of the public of them with their horse.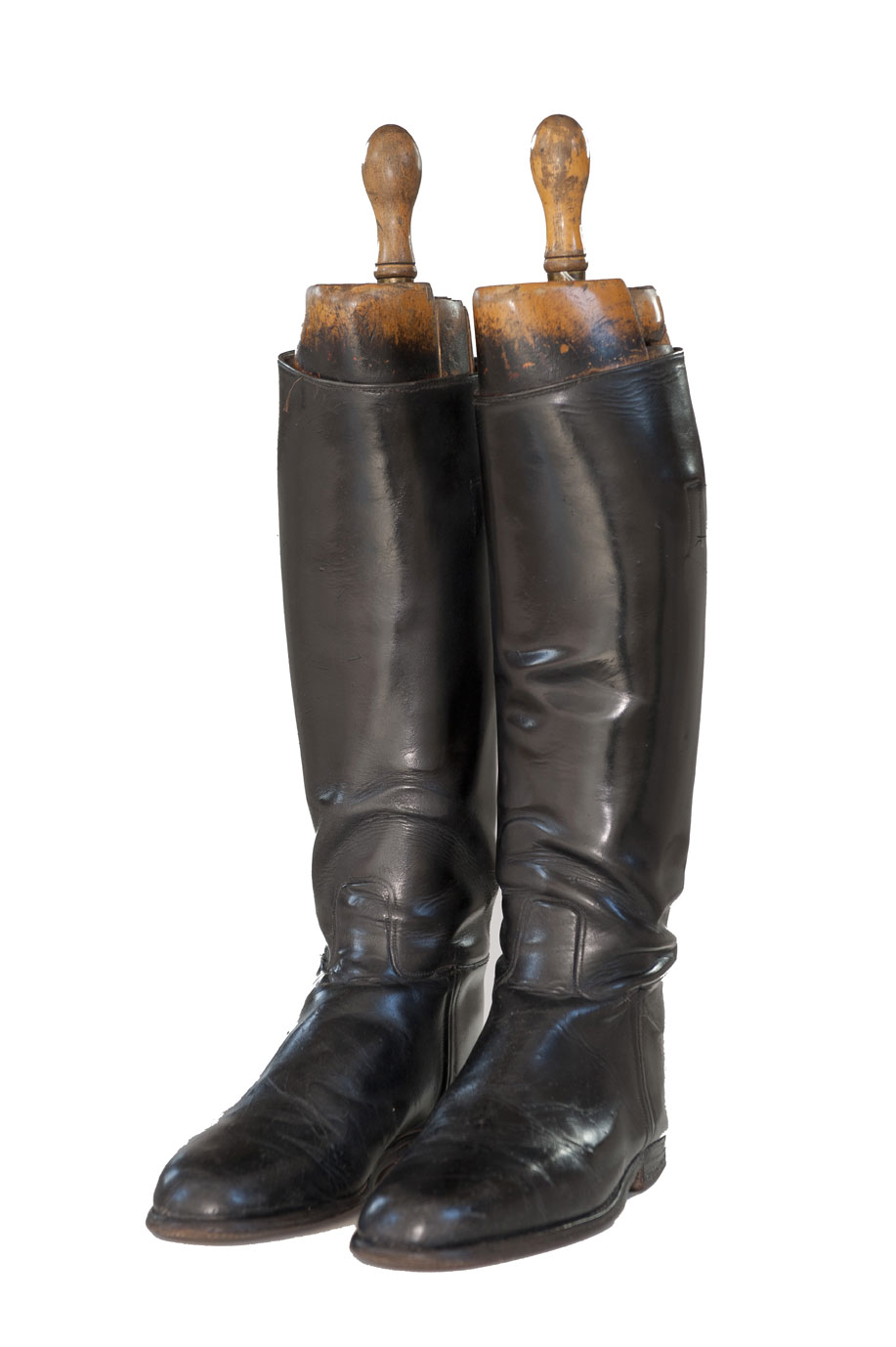 Malton Timeline
Find out more about the history of Malton and its surrounding area through the millennia, from Prehistoric discoveries, the important Roman fort that stood on what is now Orchard Field, and from medieval times through to the more recent past.
So that we can put on show more of the Museum's extensive Roman collection, the objects on display in the cases are changed from time to time.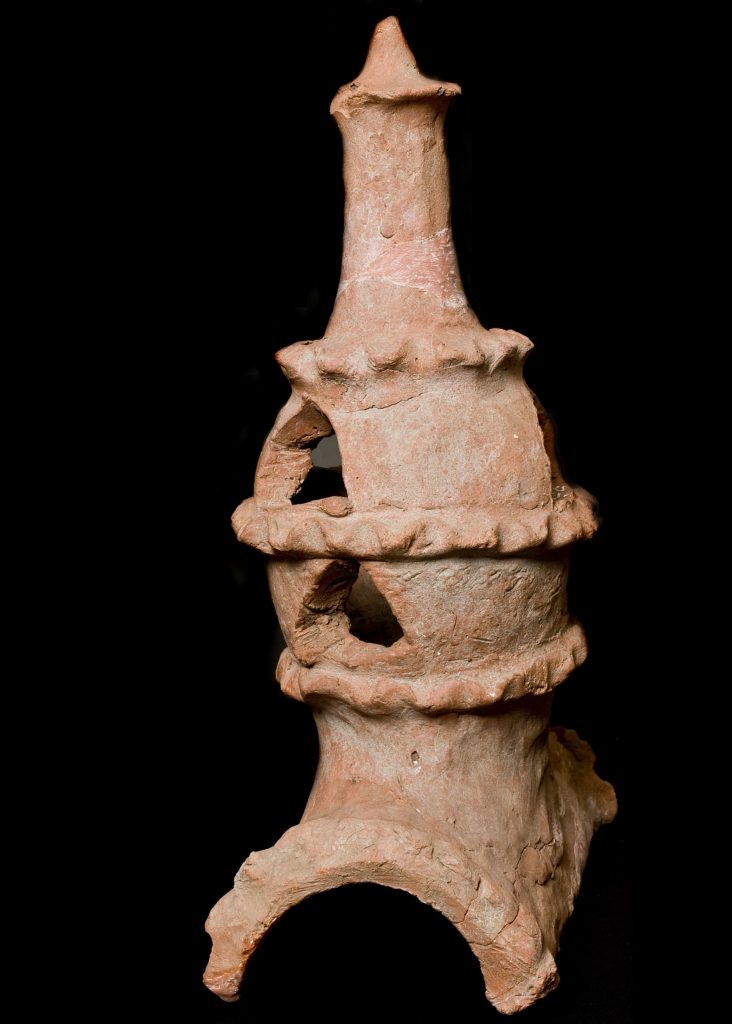 What is there to do?
The exhibitions contain 'hands on' activities for younger, and older, visitors. These include a quern stone with which to have a go at grinding your own flour, period costumes for dressing up in, and two trails for children in which Fido, the museum's dog, guides them around the displays.
Two different town trails are available to purchase: a leaflet format aimed at adults and backpacks which contain a trail and activities for families to enjoy.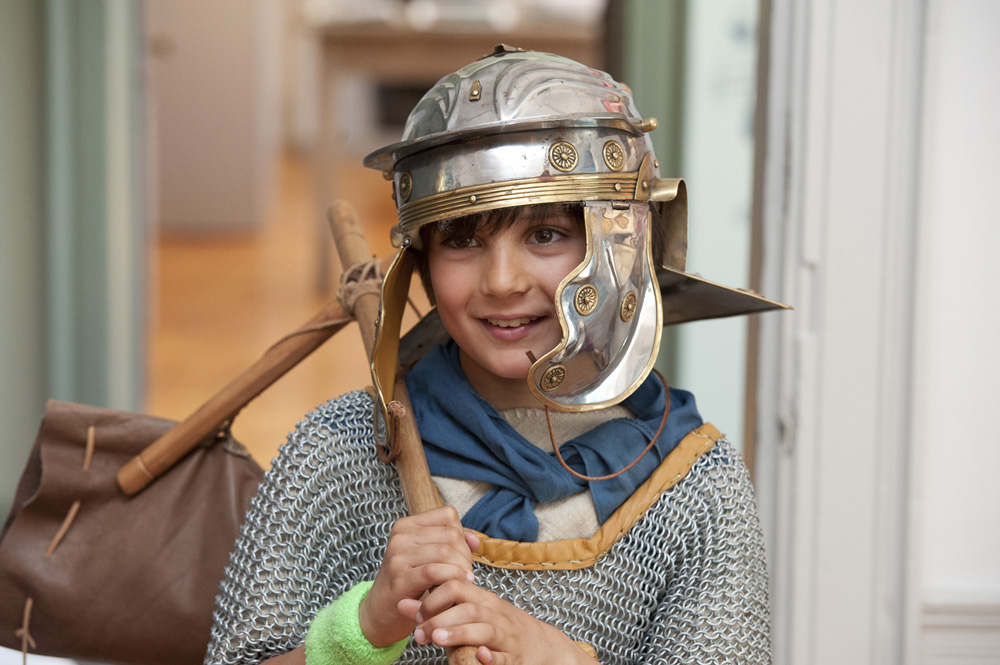 What else is there to do?
Treat yourself to a gift from our small retail shop.
Check our Events pages for a variety of further activities run by the Museum, including those specifically targeted to adults or families.
Visitor Comments:
Before you leave, please make an entry in the comments book so that we know you thoughts about the museum.
Here are what some of our recent visitors have written:
Great to find out more about Malton's history. Very informative. Thank you.
Wonderful little hidden gem.
Very informative education boards. A lot of thought has gone into the exhibition. Enjoyable and informative.
Follow the links below for:
Previous Exhibitons at Malton Museum