Roman Festival
Sunday July 24th from 11am to 3:30pm
To celebrate #hadrian1900 and the Romans and to coincide with our 2022 exhibition entitled 'What lies Beneath?' we will have a family fun day during the 'Festival of Archaeology' on Sunday 24th of July.
Read More
£8.00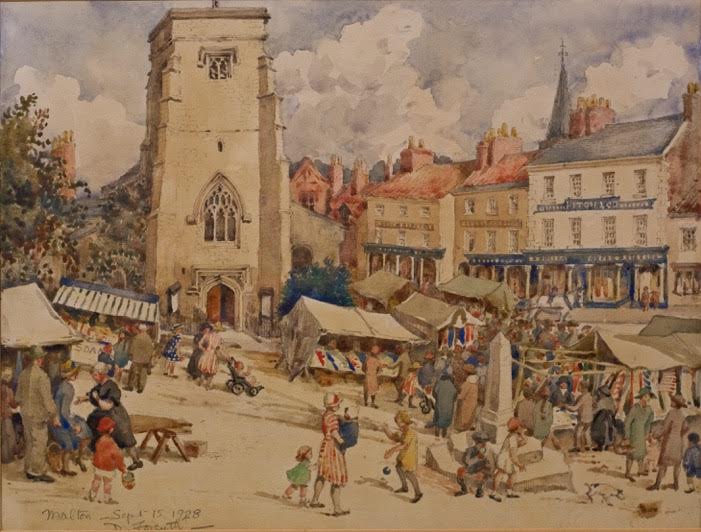 Malton's Georgian Boom time
Wednesday 8th June at 7.00 pm
---
Our town centre guided tour describes the layout of the earlier medieval town before telling the story of the Georgian market town which became a prosperous regional market centre for nearly three centuries.
Read More
£10.00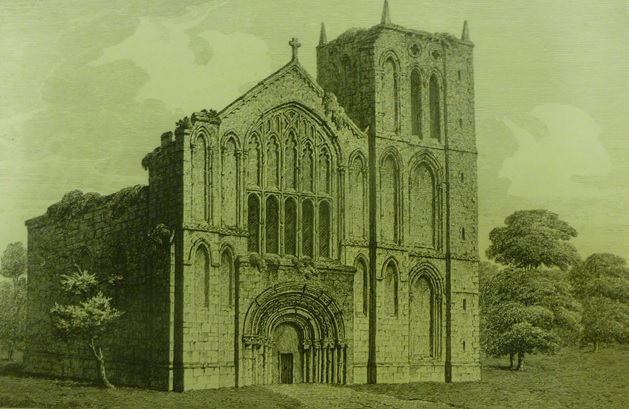 Malton's Medieval Story
Saturday 25th June at 11.00 am
---
The layout of Malton town centre has changed very little since medieval times, but its early origins are now well concealed behind later Georgian and Victorian buildings. St Mary's Priory Church in Old Malton is the largest remaining visible evidence of a flourishing medieval past.
Read More