Summer Lectures: Three Chariots and their Secrets
Wednesday 25th September 2019 - 7:00pm - 9:00pm
Join us for a lecture with Paula Ware from MAP Archaeological Practice about the recent discoveries of three very different Iron Age chariots within the region.
Read More
£10.00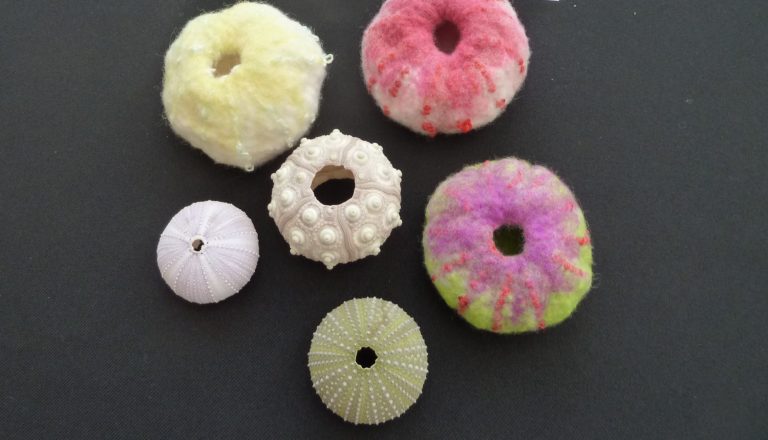 Adult Crafts: 3D Felt
Wednesday 11th September 2019 - 10.30am - 2:30pm FULLY BOOKED
---
Embrace autumn by creating wonderful 3D felt creations.
Read More
£5.00
Tour of Medieval Malton
Saturday 14th September 2019 - 11:00am - 12.30pm
---
Join us for a tour with our Collections Manager, as she takes you on a journey to discover Malton's Medieval past.
Read More