Sunday July 24th from 11 am to 3:30 pm
Orchard Fields, Malton
For further ticket information and to book tickets visit our dedicated online shop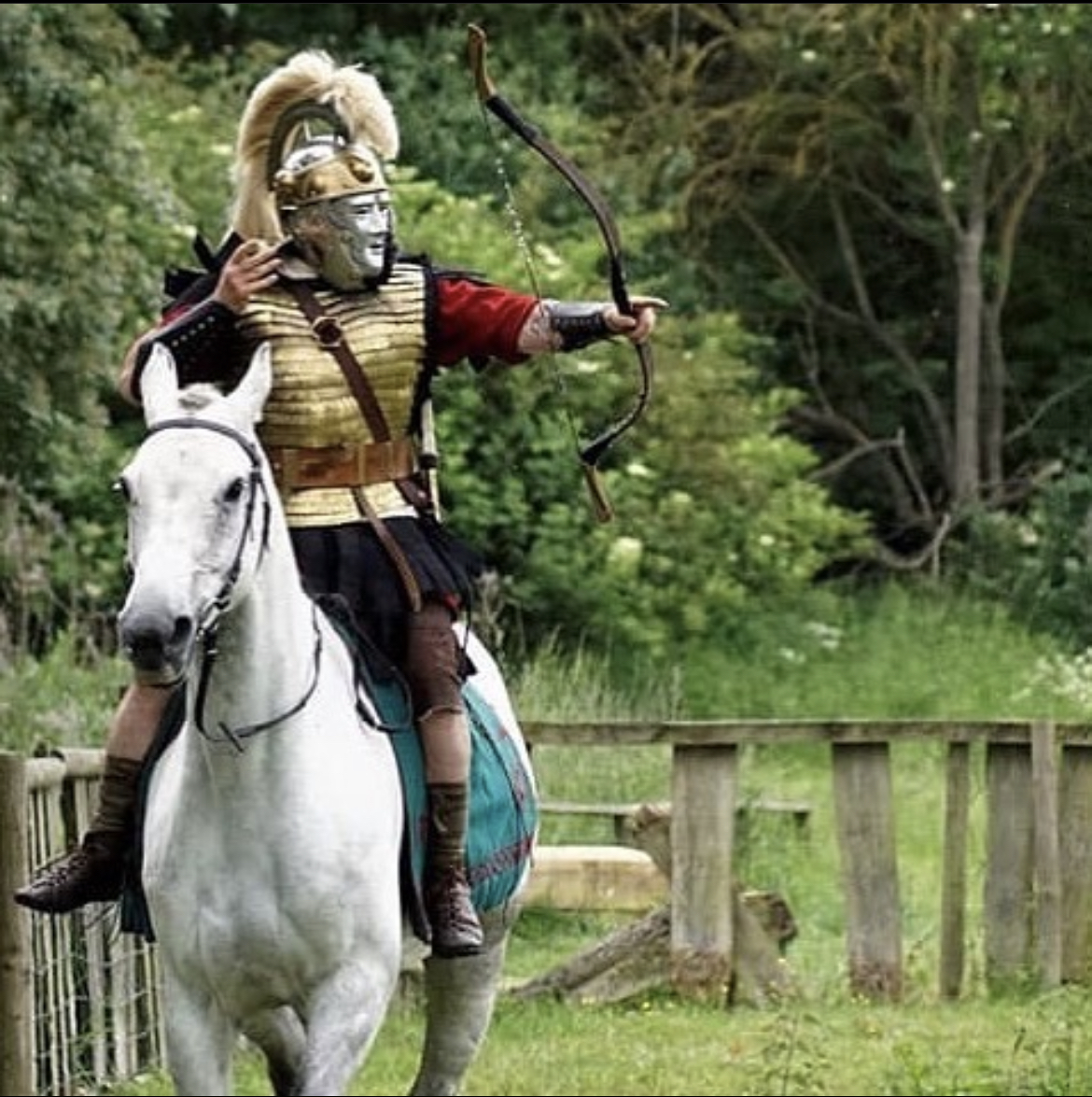 To celebrate #hadrian1900 and the Romans who lived and worked in our area, this year Malton Museum is hosting a Roman Festival. This includes an enlarged Roman exhibition, bringing out of our archives, artefacts that have not been on display before as well as new acquisitions from recent digs in our community such as at Brooklyn House in Norton.
To coincide with our 2022 exhibition entitled 'What lies Beneath?' we will have a family fun day during the 'Festival of Archaeology' on 24th July 2022.
For further information about our Roman Festival email: [email protected]
What can I see and do?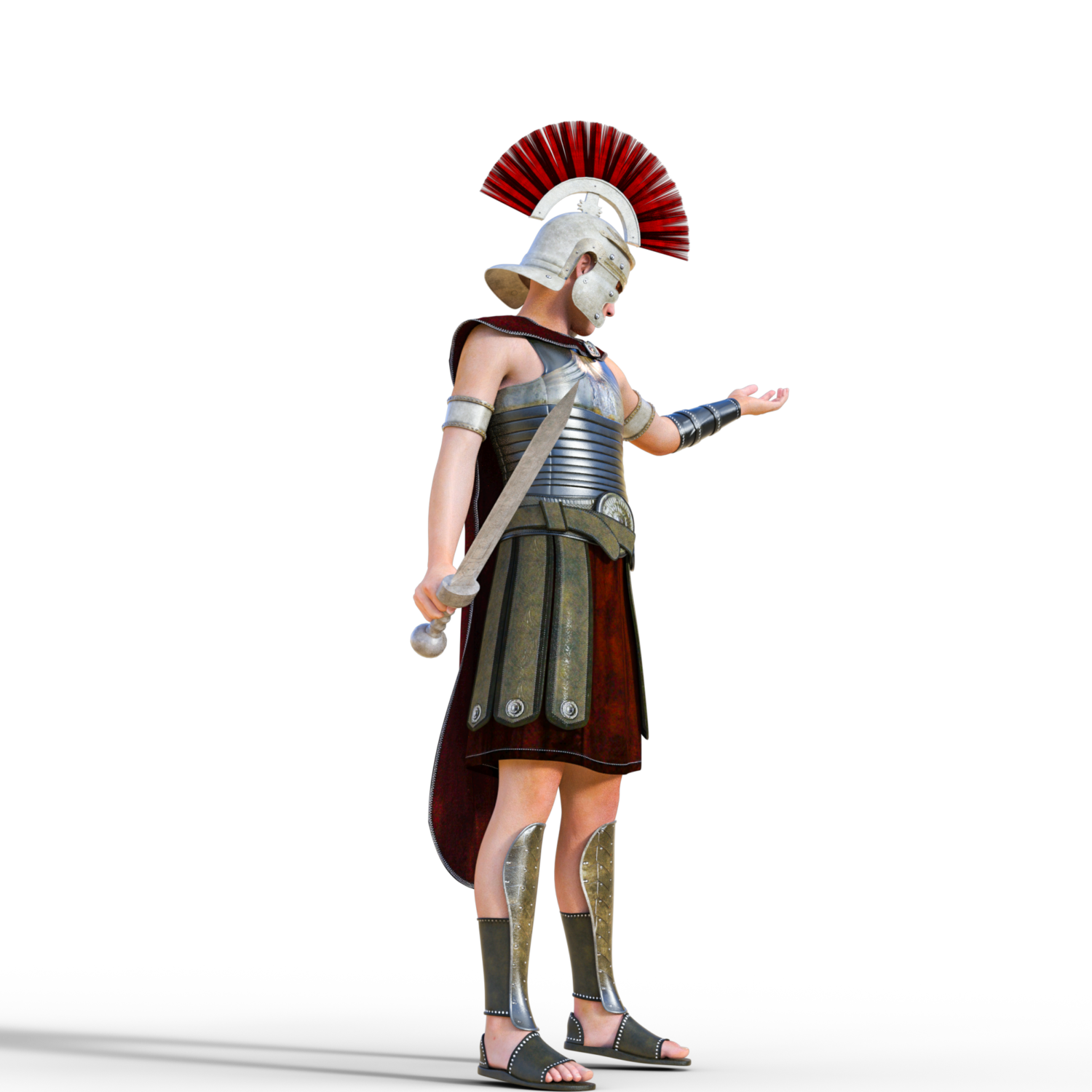 Live-action Roman Cavalry displays by Equistry and Roman Legionaries Magister Militum re-enactors
Roman interest groups will tell the story of the Romans in our community and within Britannia
Children's activities of Mosaic making, an archaeological dig and finds sorting, and even decorating your own shield before joining our Children's Roman Army?
Other activities such as dressing up as a Legionnaire, or how about trying to write on a wax tablet?
Retail stalls, refreshments and a Mini Malton Museum
Please Note: there is no parking onsite
Volunteers
To volunteer to help us with our Roman Festival, download our application form
Volunteer Enquiry Form PDF version
Volunteer Enquiry Form Word version
For enquiries on our other volunteering opportunities take a look at our volunteering page
Businesses
We are also accepting applications from retailers, food and beverage providers and Roman Interest groups, if you would like more information about attending, please download the application form.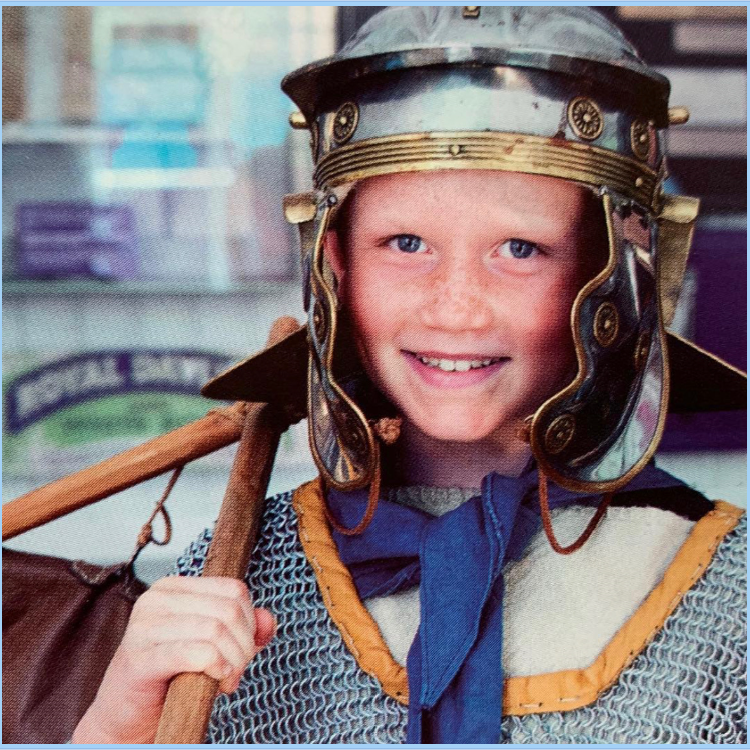 Spread the word
If you would like to let other people know about our Roman Festival, please feel free to download a poster, and share it either via social media, or on local community noticeboards
---